AAJ BHI KHAYAL TERA SONE NAHI DETA LYRICS – RCR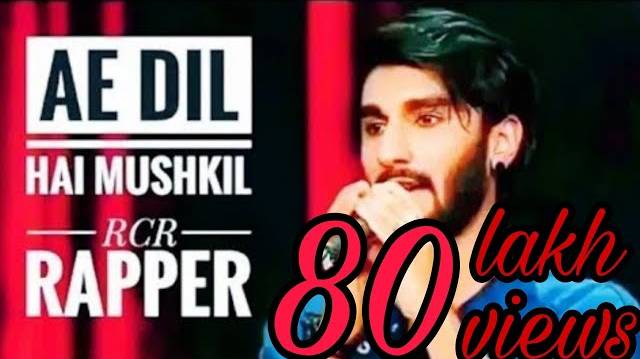 Presenting the Aaj Bhi Khayal Tera Sone Nahi Deta Lyrics sung by RCR. The music of the song is given by RCR and the lyrics is written by himself.
Aaj Bhi Khayal Tera Sone Nahi Deta Lyrics
Jaana Adhoora Hoon Pura Karde
Tu Safar Mera Hain Tu He Meri Manzil
Tere Bina Gujaara Ae Dil Hai Mushkil
Aaj Bhi Khayal Tera Sone Nahi Deta
Aaj Bhi Mujhe Kisi Ka Hone Nahi Deta
Aankhon Mein Samandar Bhar Ke Dekhun Teri Photo Par
Tera Hasta Chehra Mujhe Rone Nahi Deta
Kaash Dhuen Ki Tarah Teri Yaadon Mein Ud Jaun
Hasti Mitaake Khudke Tujhse Jud Jaun
Aa Us Bheed Mein Fir Ek Daffa
Mujhe Maar Awaaz Tujhe Sun Peeche Mud Jaun
Yaad Kar Baanhon Mein Baahein Daal Tera Chal Na
Karu Kisi Ladki Ka Zikr Tera Jalna
Kahaan Se Laayi Itni Dariya Dilli Jaana
Pehla Zakham Dena Phir Marham Lagake Malna
Ek Baar Baahon Mein Sula To Shi
Jhutha Hi Magar Pyaar Dikha To Shi
Suna Mangti Ho Rab Se Ki Khush Na Rahu
Me Jeena Hi Chodd Dunga Tu Aa To Sahi
Yeh Rooh Bhi Meri
Yeh Ji*m Bhi Mera
Utna Mera Nahi
Jitna Hua Tera
Phone Pe Mere Main Photo Ko Teri Lagakr Hata Du
Likh Ke Tujhe Main Roz Message Unsend Button Daba Du
Jaate Jaate Dil To Mera Wapas Kar Jaati
Tere Ishq Mein Jalne Se Achha Me Khud Ko Mita Du
Aansu Nahi Aankhon Ke Raaste Jaan Jaa Rahi Hai
Tera Mujhse Mil Na Paana Meri Rooh Kha Rahi Hai
Rab Na Kare Kisi Ko Maut Aaye Aisi
Jis Kadar Jaana Teri Yaad Aa Rahi Hai
Woh Raat Baddua Thi Jo Ab Lag Chuki Hai
Umeedein Saari So Gayi Bebasi Jaag Chuki Hai
Kaise Kahu Mujhe Teri Yaad Nahi Aati
Khatam Ho Chuka Hun Bas Nabz Na Ruki Hai
Sach Meri Jaana Mohabbat Aaj Bhi Tujhse Koi Gila Nahi
Dil Cheer Ke Dekh Pyaar Ne Is Kadar Phir Kabhi Sila Nahi
Jeene Marne Ki Tere Saath Khaayi Kasamey Nibhaayi Teri Rasmein
Aur Dekh Kis Kadar Aj Main Ho Gaya Begaana
Tere Shehar Aaya Aur Tujhe Mila Nahi
Aur Kitna Likhun Mein Teri Yaad Me
Koi Dum Nahi Meri Fariyaad Mein
Rooh Bhi Mujhse Meri Cheen Ke Le Gayi
Main Main Na Raha Tere Baad Mein
Ae Dil Hai Mushkil
Lyrics Written By: RCR
Song Credits
| | |
| --- | --- |
| Song | Ae Dil Hai Mushkil |
| Singer | RCR |
| Music | RCR |
| Lyrics | RCR |
Video Song
This is the end of Aaj Bhi Khayal Tera Sone Nahi Deta Lyrics. If you have any queries or suggestions, please contact us.