ASHMA LYRICS – Neetesh Jung Kunwar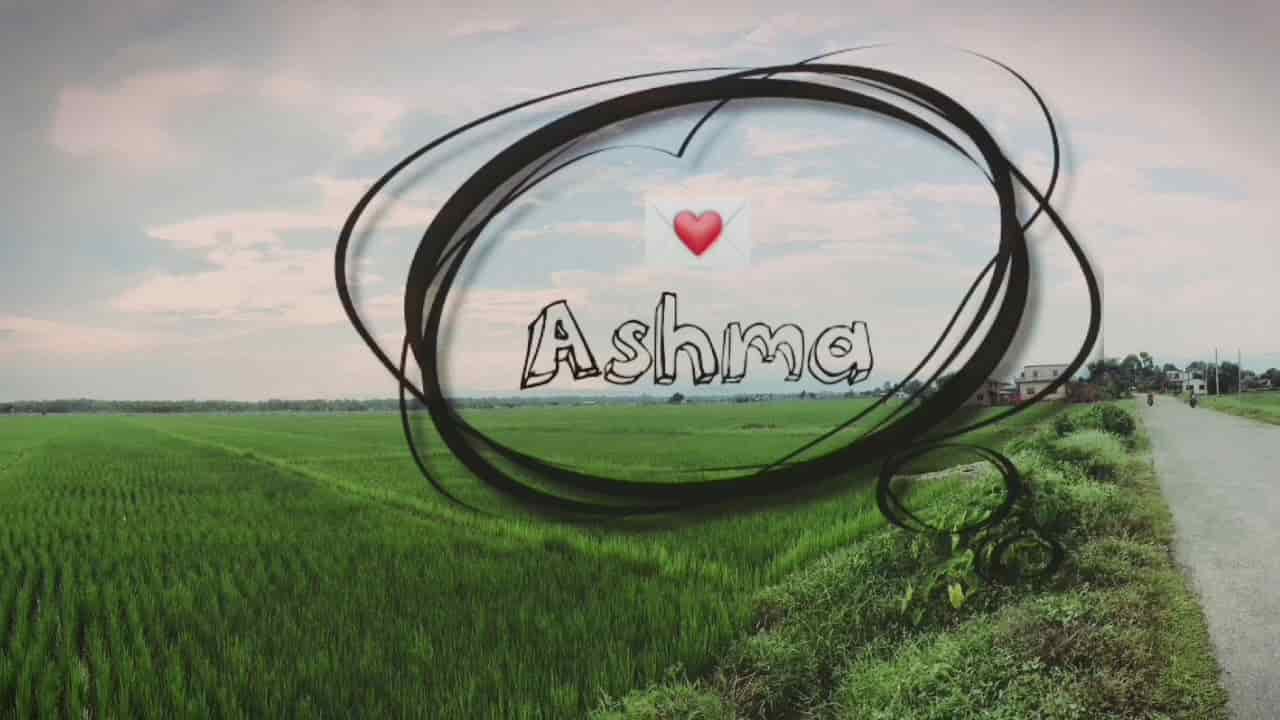 Presenting the Nepali song, Ashma Lyrics. The song is sung by Neetesh Jung Kunwar.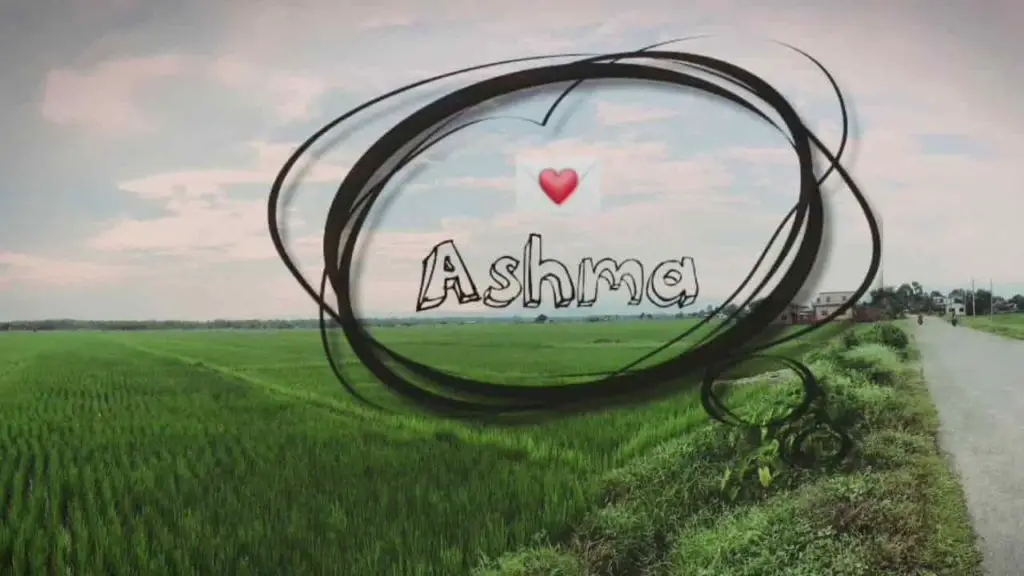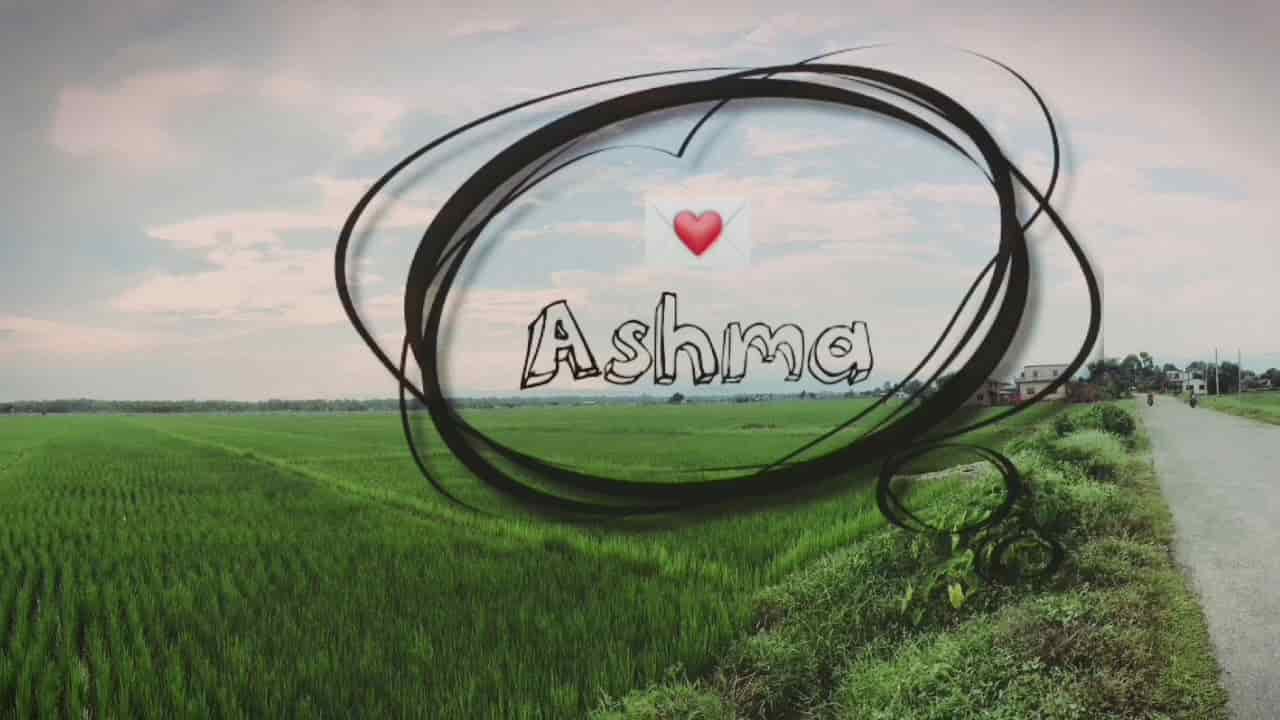 Song Credits
Song: Ashma
Singer: Neetesh Jung Kunwar
Ashma Lyrics
Mero empty jindagani jaba aayew tmy full vaidiyo
Mero risauney bani tmley garda aja cool vaidiyo
Mero waiyaat kurakani suni tmro boli saaf vaidiyo
Timi yeeti hot xau ki here paani pani baaf vaidiyo
Mero mukh xadney bani jaba aayew tmy clean vaidiyo
Sadhai jogging garey dekhi herw vudi pani slim vaidiyo
Tmy kina yesti ramri herw man tw mero pause vaidiyo
Tmro mitho muskan nai mero bachnu ko cause vaidiyo
Eey Ashma tmy nai tmy xau saasma
Tmley vanda agi maeley tmlae man parako khaasma
Bacha garxu ma k sath kaeley xodney xaina
Aula bada adchan tara eklae bato modney chaina
Hasdae ra kheldae yo jiban hami bitae diula
Kura katney khutta tanney manxe harko kami chaina
Jey vaney ne k vo ra hamlae kei ko baal chaina
Khusi mero sabai linu aasu tmro ma metaula
Mero dope tanney bani tmley garda aile tope vaidiyo
Tmy sangae budo hunu mero one and only hope vaidiyo
Tmley bato matra katda herw sabae traffic stop vaidiyo
Tmro selfie ko agi hd movie nai flop vaidiyo
Oh ey ashma timi nai timi xau saasma
Tmley vanda agi maile timlai man parako khaasma
Eh Ashma timi nai timi xau saasma
Tmy mero lagi perfect xau ne khaasma
This is the end of Ashma Lyrics.