Presenting a Nepali Song Basanta Lyrics. The song is sung by Jpt Rockerz.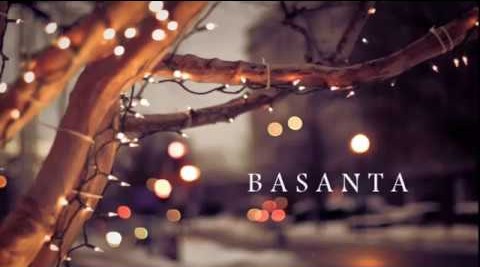 Song Credits
Song: Basanta
Artist: Jpt Rockerz
Language: Nepali
Music Label: Jpt Rockerz
Basanta Lyrics
[Verse1]
Timro Ooth lai choyera niskida
Harek jhuto rangeen sachoo bho
Timilai angaale yesto lagyo ki
Mero sansaar timi ho
[Verse2]
Yadi arko janma hunchha Bhane
Dohoryaera feri timi sangai bitos
Muskaanle sajaula timlai
Pirati bhaaka gungunaudai
[Chorus]
Banda aakha kaa sapani pani
Timrai aakriti kori dincha
Badli rahane yo mausam pani
Timi chhau saath taa
Basanta Fulchha
This is the end of Basanta Lyrics.