Swaha Lyrics – GOLi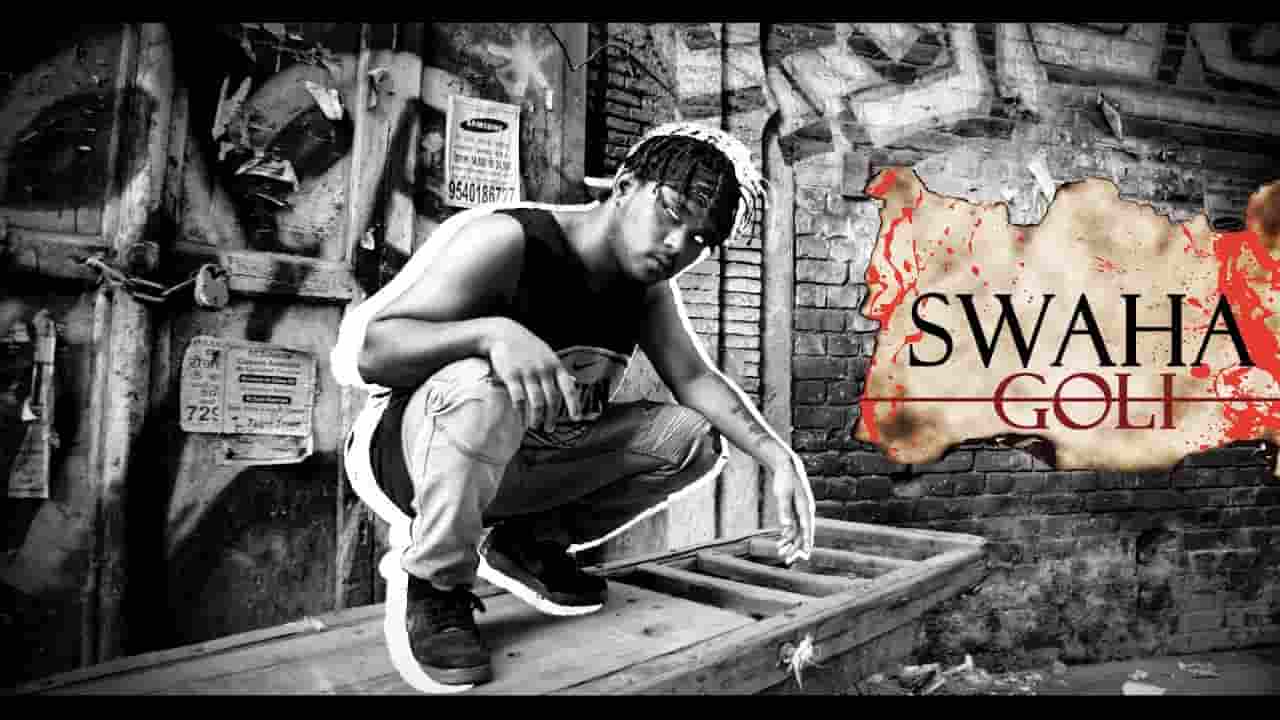 Presenting you a new Nepali Rap Song Swaha Lyrics by Goli. The song is written by Goli and the music is given by UNB. The song is produced by Kauso Ent. and was uploaded to Kauso Records.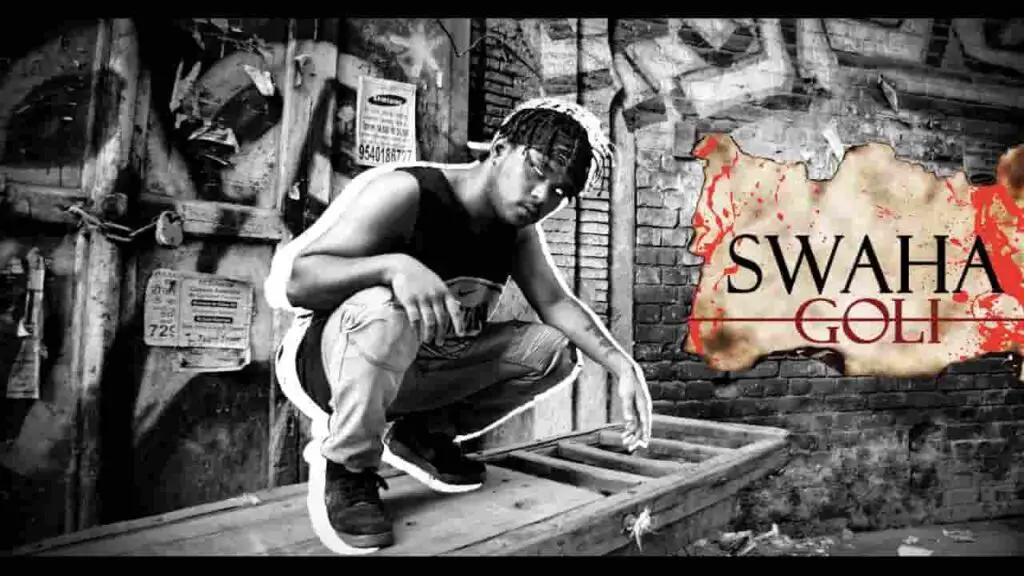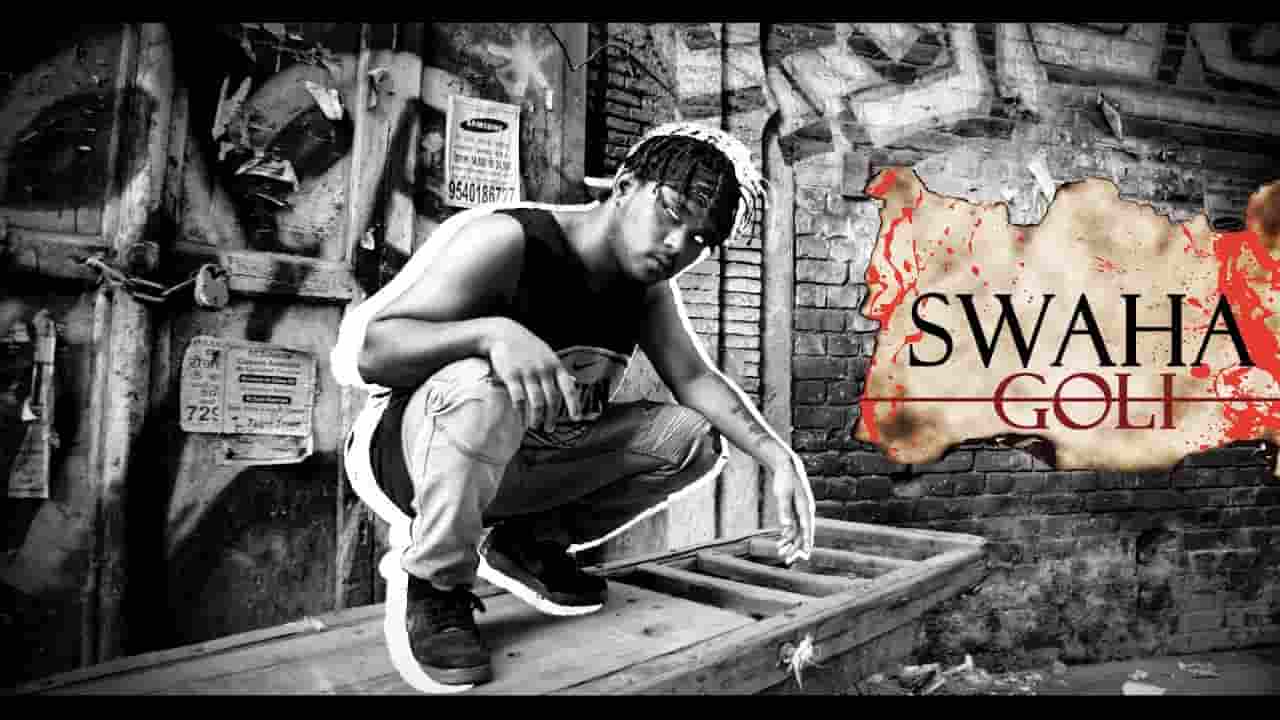 Song Credits
| | |
| --- | --- |
| Song | Swaha |
| Singer | GOLi |
| Lyrics | Goli |
| Music | UNB |
| Channel | Kauso Records |
Swaha Lyrics
ma laade thito galti baata nikhar chu
dhal ko shanti yena bolena kaile faltu
kasai ko daan kha chaina aafulai aafai palchu
asal bhaye saathi dhunge lai hanne ma kaal hu
ani faaltu ko joke chai geet ma dhak
chaina mero baalei na di chupa kaam gari khamso cha mero
na chalauna malai natra sanisaat huncha tero
thutu na sambhala navai jharla sabai daat tero
banaune aukat na bhako prayash cha hai mero
mata faka chade tori ko bari laibhadi tod dinchu
mata agadi rokana sakera roka rokana ghai malai ta chopana ghadi
fak fak todi fakak agadi pachadi nakab ma shyalka ka peura
baag hu me bhanne base mula kati jhyau bha
mero taage bhunte aija organic jhyau ma
real rapper mai hi mai ho aija mero seu kha
na suni hale mero name ma name
dherai le chinna thale malai
khelchu fame ma game
nepal ko khttra rapper bhancha malai mc heam
commander chaina kati hera jti payenafame
ma chu underground tara kura kaani thulo
maanas ghale sodha ko ho goli sarai thuolo
ghar chai nepal ma na saffa hoina haude ko taalmero
thun thuno jasto haath pani chalcha hera chaal mero
nimja ko cha ma banyera aunchu shabda ko kaal tero
shabda mero gau te geet made in nepal mero
khuttei nichadchu tone ma aayera baal tero
katai na bhako baag ko haath jadeina kaile sojo
maathi dhunggo bhete sakap sakap bujhyo hai
aaba badi na bolum kasaiko kura na kholum
tori ko laasha ma bolum ma phuki dinchu aatma shaanti swahaaa
This is the end of Swaha Lyrics.
Lyrics by GOLi.