THE KEY LYRICS – FREESTYLE – KRSNA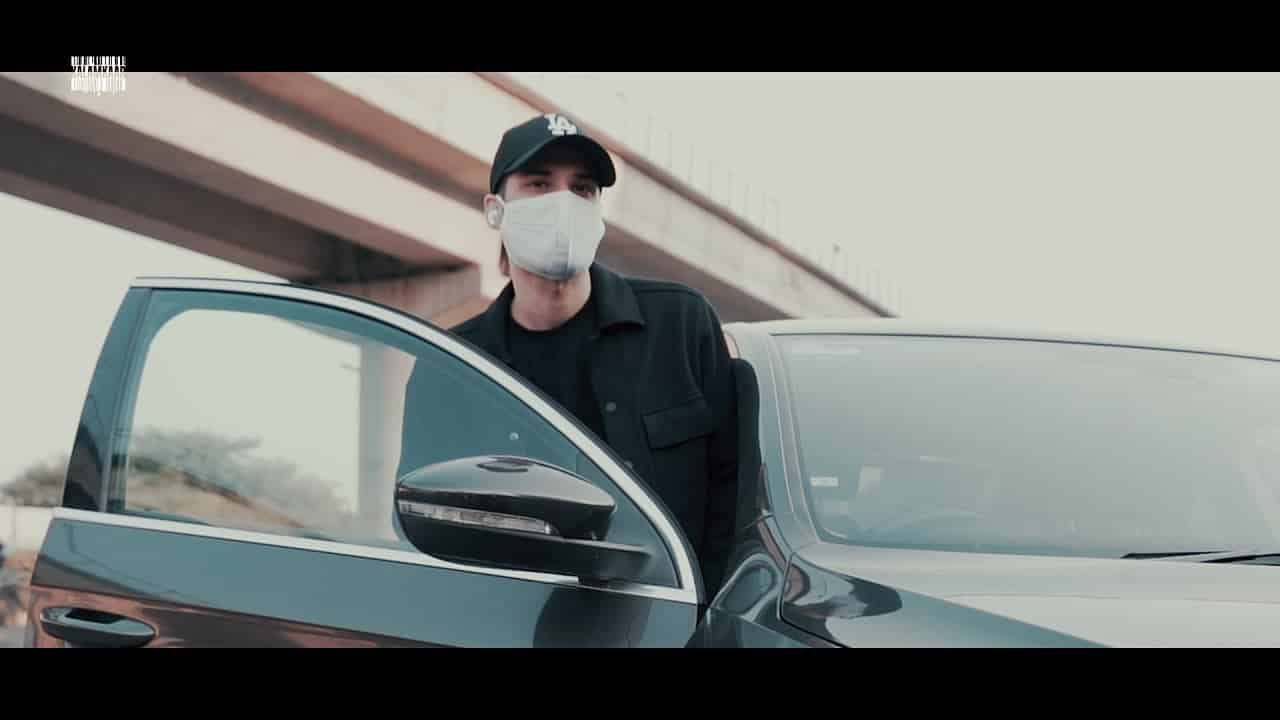 Presenting the The Key Lyrics sung by Krsna. The music of the song is given by Deep Kalsi and the lyrics is written by Krsna. The song features Krsna.
The Key Lyrics
Yeah Let's Go
Asliyat Me Hip-hop Hum Act Ni Karte
Kaafi Baatein Ye Bharte Gaano Me Par Fact Nahi Bharte
Gaaliyan Bakle Jaake Beta Hum React Nahi Karte
Kaafi Rapper The Mere Saath Jo Ab Rap Nahi Karte
Na Jaane Kyu? Kar Gaye Hume Stab On The Back
Ekkis Topon Ki Salami I Go Ham On The Track
In Ne Full Toss Pe Mari Mera Hand On The Catch
Ye To Kismat Ka Hai Khel Aur Me Man Of Te Match
Guna Maaf Tha Chuna Maine Rashta
Inke Liye Khaas Tha Mere Liye Mazak Sa
Khuda Se Hai Raabta Par Jigar Inka Kaanpta
Fingers On The Triggers Me To Figure Bhi Na Naapta
Apne Shehar Me Numer Ek Isme Rai Nahi Hai Do
Nikalo Gilo Teen Yahan Friend Bane Foe
Is Game Ka Sarpanch, My Asies Hit The Floor
Log Kaafi Saath Par Art Kiya Art Ko Ignore
Game K Saath Wedlock Har Line Head Shot
Rap Me Jab Scope Nahi Tha Jaake Laya Red Dot
I Could Drop A Best Of With Songs From My Desktop
Gaane Mere Chale Toh Karenge Inke Head Nod, Wow
Boy I'm On Fire Kisko Chaiye Smoke
Ab Ye Rap Money Long Jaise Julies Koch
Kuch Lakh Ki Deal Karke Tu Khus Hai Dost
Humne Deal Kari Par Hum Karte Nahi Kuch Disclose
Tried To Tape Me Dikhte Inke Jaal Mujhe
2004 Me Bhi Aate Aise Bars Mujhe
Gaya Nahi Kahin Kyuki Is Kala Se Pyar Mujhe
Geet Ne Di Jeet Jub Zindagi Ne Haar Mujhe
Haan! Mujhe Sab Dikhe Clear Dil Me Na Fear
Hustle Meri Sincere
Haan! Mujhe Sab Dikhe Clear Kiya Preserve
Iss Liye I'm Still Here
Lyrics Written By: Krsna
Song Credits
| | |
| --- | --- |
| Song | The Key |
| Singer | Krsna |
| Music | Deep Kalsi |
| Lyrics | Krsna |
| Label | KRSNA |
Video Song
This is the end of The Key Lyrics. If you have any queries or suggestions, please contact us.