Yo Mann Lyrics – Vek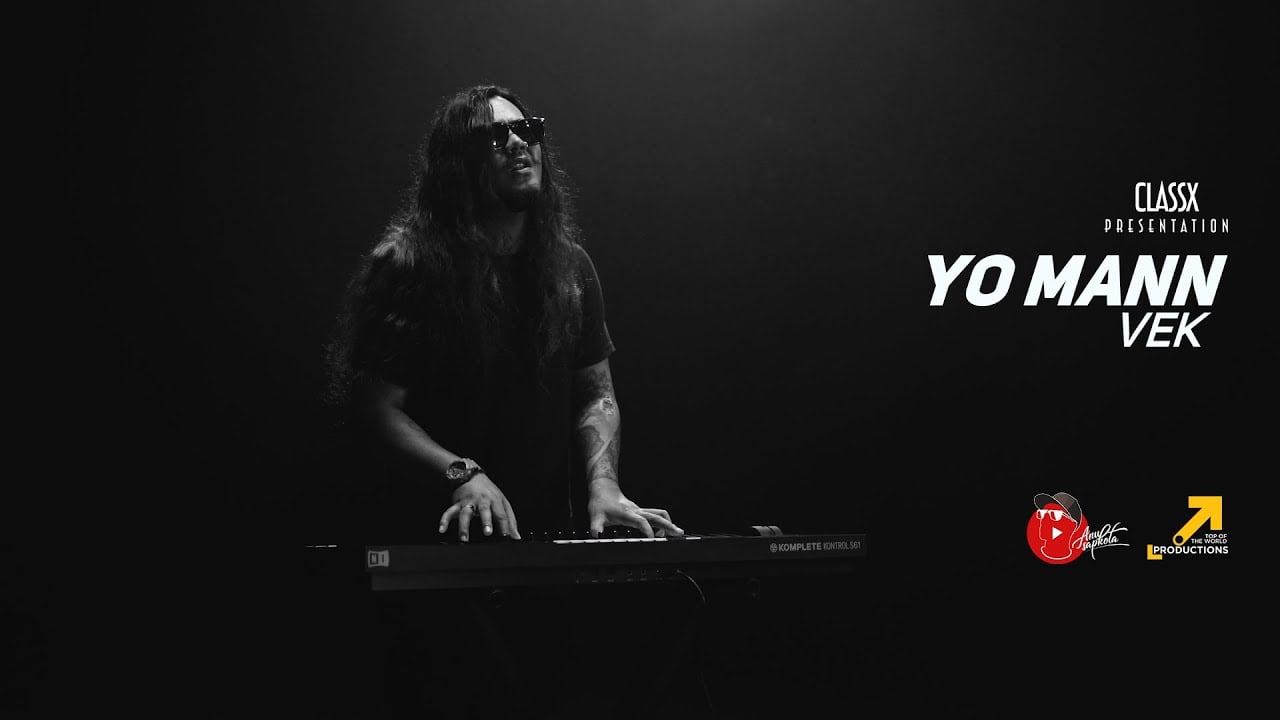 Yo Mann Lyrics is a new Nepali Song,sung by Vek from hi album Sampanna.The song is written,composed and performed by Vek and the music is given by Sanjeev Tamang.Directed by Anup Sapkota.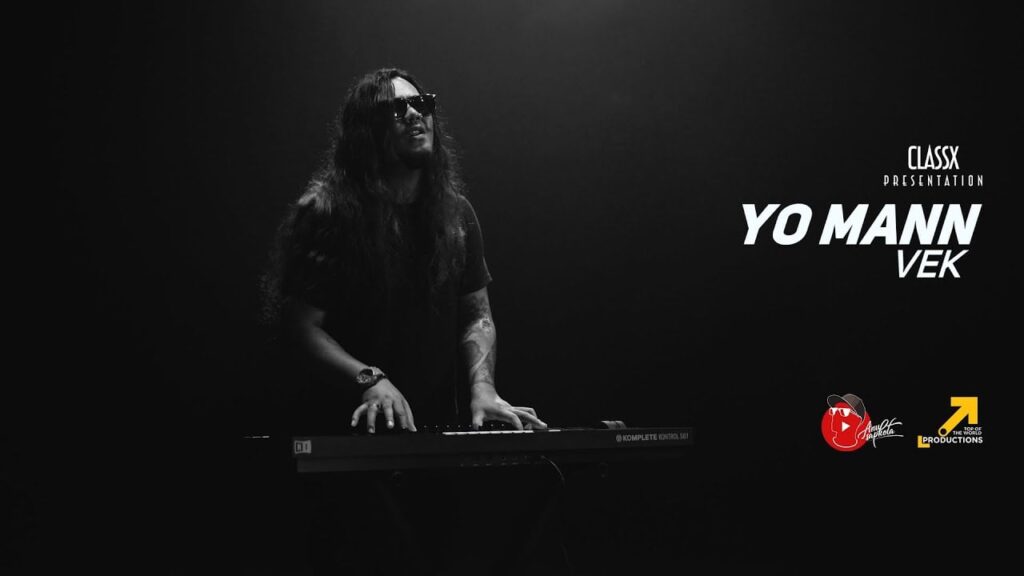 Song Credits
| | |
| --- | --- |
| Song | Yo Mann |
| Singer | Vek |
| Lyrics | Vek |
| Music | Sanjeev Tamang |
| Uploaded to | VEK Youtube |
Aadhi, aadhi tukra tukra mann
Yo mann
Boki hiddaa dukhda raicha jhan
Yo mann
Aafai lai niaali herchu ma
Aafai lai adhuro bhetchu hmm
Haari sake ma, thaki sake rokindaicha
ie kadam, ie pailaharu
ie pailaharu…
Yo chiso eklopan
Yo aatti rahane mann
(Yo aati rahane mann)
Yo Mann
Aashai aash ma bachirachu ma
Katai ta santi bhetchu hola
Tara kahaa..
Samaya lai dosh dina mann chaina
Timi jastai manchhe nai ta hu ma
Tara aaja kasari bujhau yo mann
Yo mann
Yo mann
Yo mann
Woo..Yo mann
This is the end of Yo Mann Lyrics.
Lyrics by Vek.