JAAN LYRICS – Puri Saab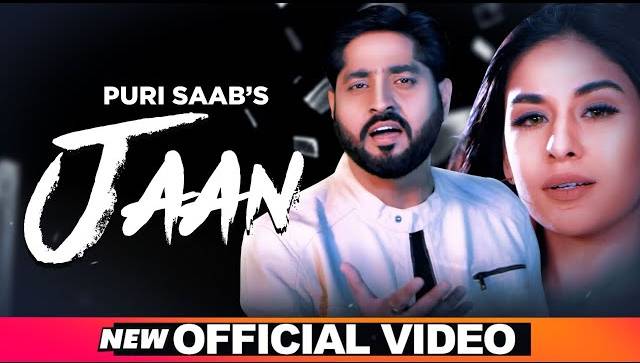 Presenting the Jaan Lyrics sung by Puri Saab. The music of the song is given by Rupin Kahlon and the lyrics is written by Satta Kotli Wala.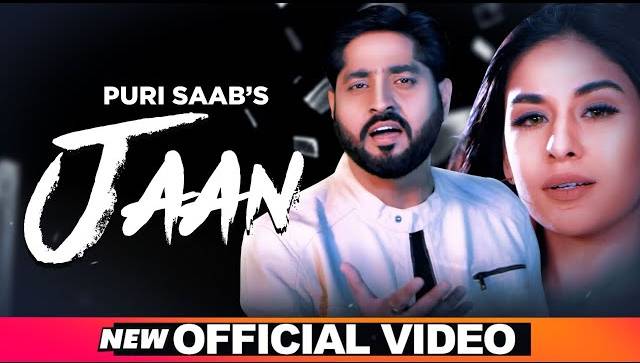 Song Credits
| | |
| --- | --- |
| Song | Jaan |
| Singer | Puri Saab |
| Music | Rupin Kahlon |
| Lyrics | Saata Kotli Wala |
| Label | Speed Records |
Jaan Lyrics
Sanu chhad jede fuzzan
sahede dass ona baare
mann ki bana rakhiya
sanu te balondi si tu jaan
jaan kehke danu te balondi
si tu naave sajna dass kedda
naa rakhya…………………×3
Jeen jogi eh ni sanu
zeyondya nu maar ke dil
de zahan vicho sutt gayi
sahar ke ho yari zinde naal
laake (sada pyaar thukraake
jinu dil wich hunn saadi thaan
rakhya)×2
Saunu te balondi see tu jaan
jaan kahke naawe sajna dus
kedda naa rakhyaa..(×)3
jidde peeche kasma,
foolayiaan waade tod laye
kot li de satte vallon pair
peeche mod laye×2
Oh dagga na kamani odhe
naal tu nibhani haath jidde
uthe hunn tu zama rakhya
saanu de balondee si tu jaan
jaan kehke baawe sajna dus
keddda naa rakhya….×3
This is the end of Jaan Lyrics.
Lyrics Written By: Satta Kotli Wala