LET ME BREATHE LYRICS – Void | Aarushi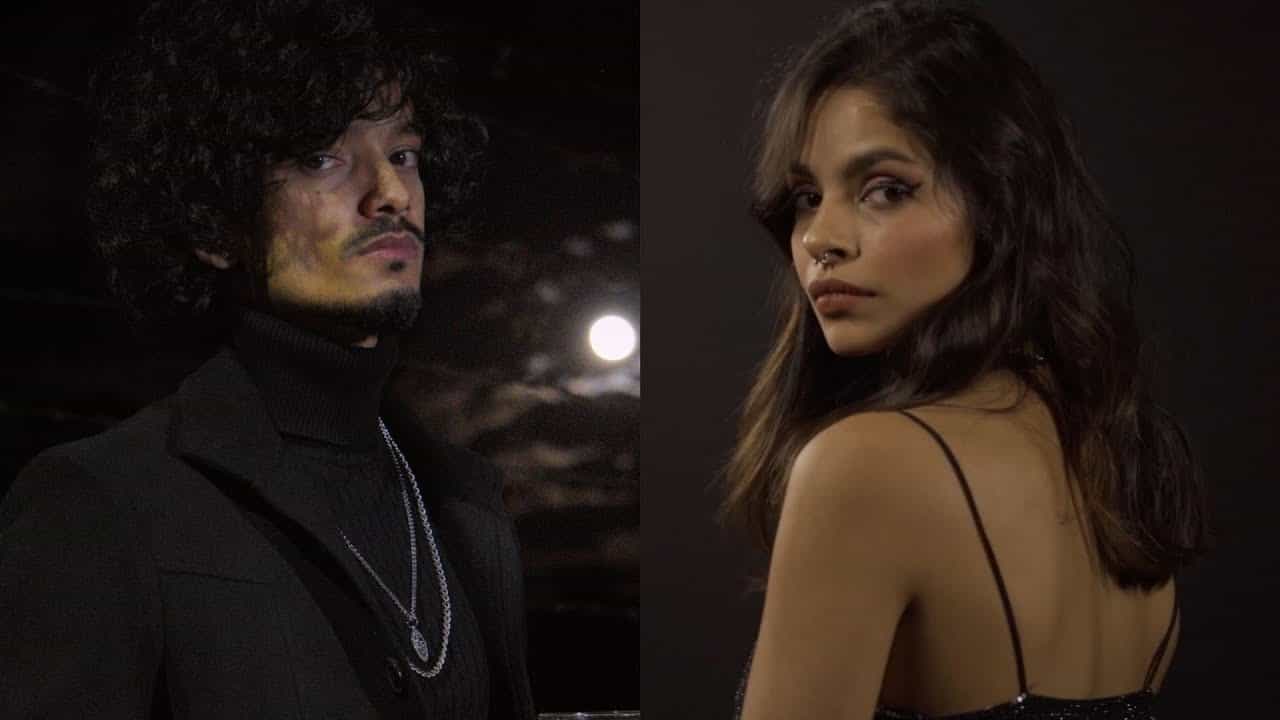 Presenting the Let Me Breathe Lyrics sung by Void and Aarushi. The music of the song is given by Exult Yowl and the lyrics is written by Void. The song features Void and Aarushi.
Let Me Breathe Lyrics
Let me lay with you
Before I think this through
Let me ride your body through the wonderland
I don't wanna feel so blue
Let me breathe
My heart's beating out of my chest
Let me be
Don't wanna be alone when I'm laying to rest
Oh darling please
Just wanna make it through tonight
Oh darling please
Just one last time
Just let me breathe
Your all I need
If you cut me open, yea I'll bleed
Cuz I'm human , I'm bound to loose
I don't wana be the one who has to choose
Last year she was Naked in your arms
This year she won't Make it ,
I know that you hate it
All your life you waited
Woh toh zindagi thi teri , not just a girl that you dated
We're done ? Okay I'm leaving
Years have past you know what I'm feeling
Baarishe kabhi rukti nahi
Your the cyclone that took away my ceiling
If we shared the blanket
shared the cold too
read the script
And played the role too
shared the rainbows
And the storm too
And I know I was born To
Love you
But I Let you down
I wish I Met you now
But it's too late ,
Lemme take a bow
I'll be gone before I drown so ..
Let me breathe
My hearts beating
Just wanna make it through tonight
Let me breathe
Just one last time
Bhulane ki koshish hai jaari
Bewakoof dil ko Di hai zimedaari
dard ko jhelne ki nai tayarri
Chota sa hai dil firbhi kyun lage bhaari
The kindest thing you could do is tell someone you don't love them anymore .
I know I am not special , you can find someone better , infact many more
Tu ghoor raha apne telephone ko
dhundra tu apne Pehle home ko
Woh uska dil , par woh shaayad buzdil
Kya mujhe pyaar karna itna mushkil
Bolte hain tute dil se likhna Bhaut hi asaan
Par shayad tum is dard se anjaan
Jiske liye kabhi jeete hai
Wahin aaj bhul chuke tere naam
Let me breathe
Just wanna make it through tonight
My heart is beating out of my chest
Oh darling please just one last time.
Lyrics Written By: Void
Song Credits
| | |
| --- | --- |
| Song | Let Me Breathe |
| Singer | Void and Aarushi |
| Music | Exult Yowl |
| Lyrics | Void |
| Label | Void Youtube |
This is the end of Let Me Breathe Lyrics. If you have any queries or suggestions, please contact us.