SHURU LYRICS – Badshah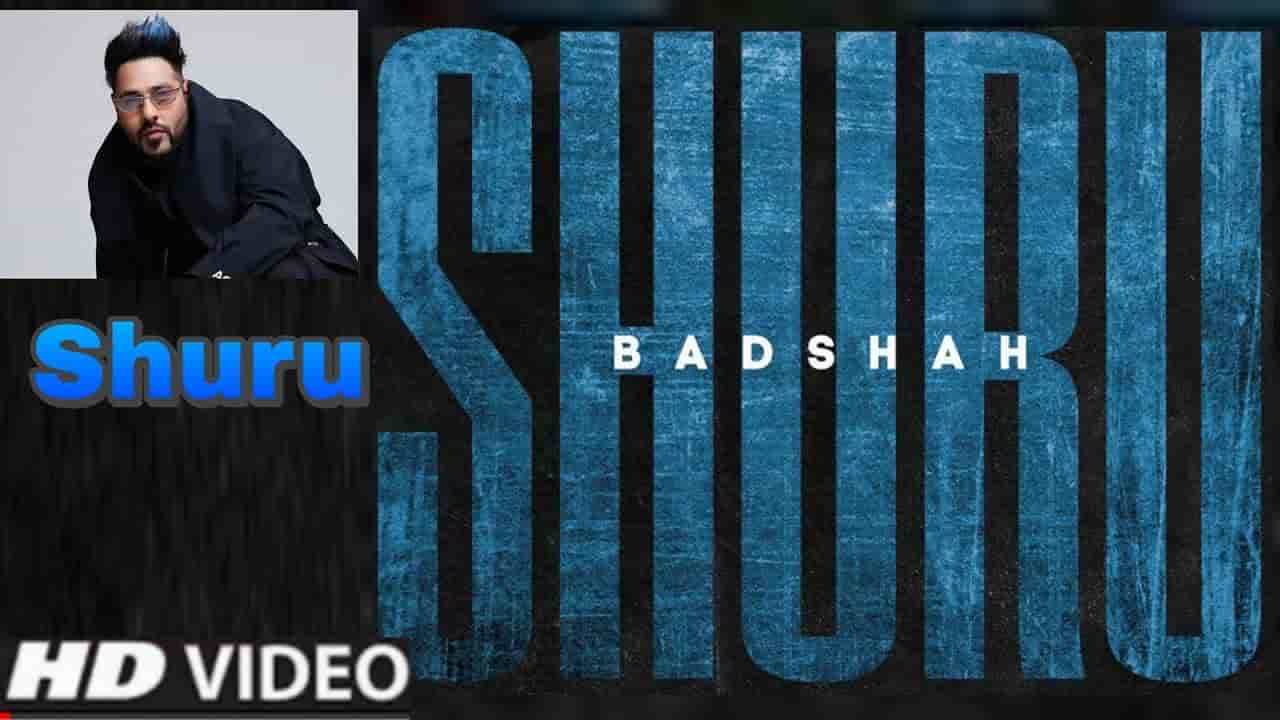 Presenting to you a new song Shuru Lyrics from the album The Power Of Dreams Of A Kid, sung by Badshah. The song is written and composed by Badshah and the music is also given by Badshah.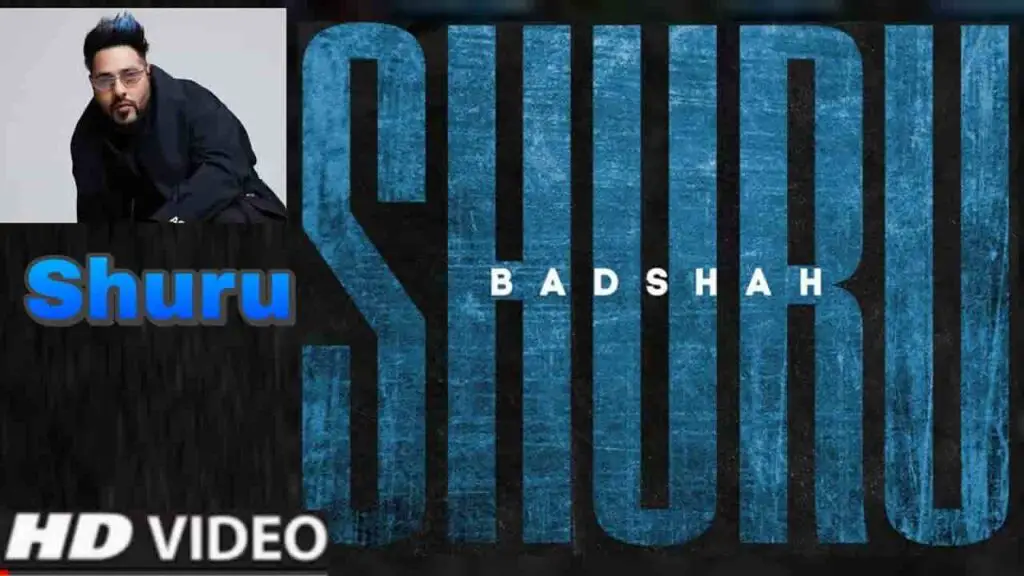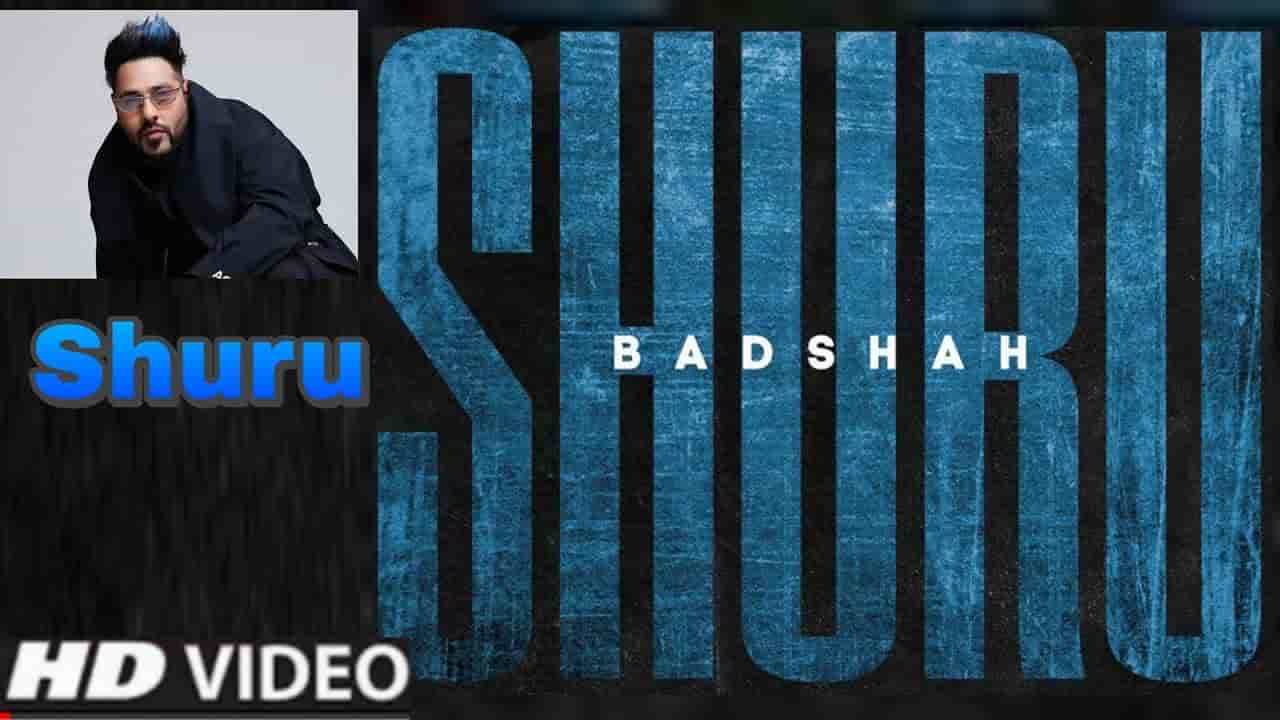 Song Credits
Shuru Lyrics
Aankhein target pe focus jaise cheel main
Baaki rapperon ke liye karoon bad feel main
Karoon perform better under pressure main
Aagey ho deewar toh ban jaata hoon keel main
Game poori tight rakhoon deta nahi dheel main
Har gaadi ka ek hi number leta poori feel main
Hater jo kabhi koi feeling le le zyada
Bin baat lagey haath deta use cheel main
Yaar fankaar kalamkaar saare gaano ko sajaaun
Jaise khaata alankaar bas meal mein
Naye laundey fame ke chakkar mein
Apney size se bhi badi baatein bol jaate feel feel mein
Kitney ehsaan faraamoshon ko career diye hain khairaat mein neki karke jheel mein
Number ek zero tha main school mein aur ab kam se kam saat zero meri har ek deal mein
Kitna kuch karna hai time bada kamm hai
Badey badey plan hain mind mera numb hai
Laptop pe mere har gaana bomb hai
Badshah pe sone waala har koi dumb hai
Yahaan tak pohocha main bas apney dum pe
Bollywood hollywood sab apney # pe
Suntey hain shuru se jo yaad hoga unhey
Aaj gaano pe hamaare hi log maarein jumpein
Hardwork hai ye koi hua nahi jaadu
Main hi chacha chaudhary main hi hoon sabu
Duniya naache hokey gaano pe bekaabu
Rap mainstream mein laaya ye dj waala babu
Chaudah saal ka tha jab pehla gaana likha
Teacher boley mujhe ye kya bakwaas hai
Aaj wohi teacher duniya mein gaate phirtey hain
Aditya singh pe unhey naaz hai
Banda middle class nai middle class soch hai
Kismat hai sabkuch ye galat approach hai
Jeetney se zyada haar hai zaroori
Kyuki failure life ka sabsey bada coach hai
Bandey ke chamdey mein sher ki spirit
Keemti hai life ka har ek minute
Success mere liye one way ticket
Iss saal nai har saal no limit
This is the end of Shuru Lyrics.
Lyrics Written By: Badshah.