Spanish Song
Harmanim Baba Lyrics. Harmanim Baba Lyrics [Intro]Hastasıyız dede…Evet ampirikukalar..Lokman ver oğlum müziği.. [Verse]Ses ver Adana zirveden selamDurmak yok homie patlamaya...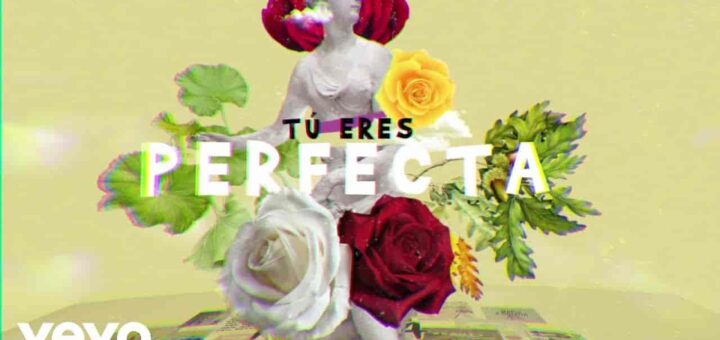 Presenting Luis Fonsi, Farruko Latest Song Perfecta Lyrics. The song is sung by Luis Fonsia and Farruko. The song is...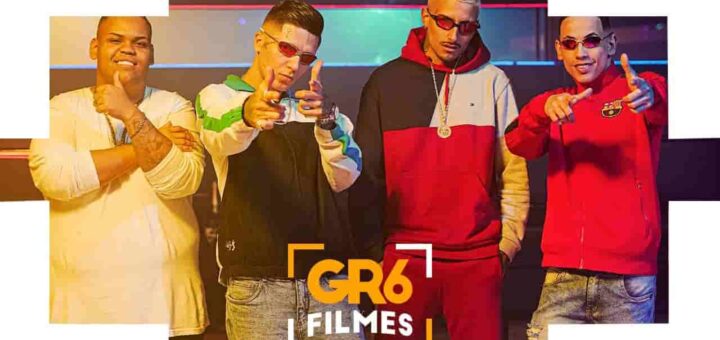 MALOQUEIRO Lyrics deetails: MALOQUEIRO Lyrics is a Spanish Song sung by MC Du, Hugo CNB, MC Thiago, MC Menor da...